Looking to revolutionise your pest control strategies?

Join Rentokil's exclusive webinar,

"Beyond Traditional Baits and Traps."


The team of experts from

Rentokil and HACCP International

will deep dive and share insights across a broad range of topics that will empower you to make the best decisions for your business when it comes to implementing proactive pest control.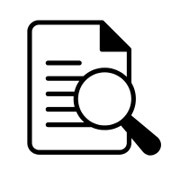 Pest Challenges and Industry Trends
We will share the findings of our new research that highlight the impact that pest activity has on consumer behaviour, as well as the economic impact it causes to businesses in the FMCG industry.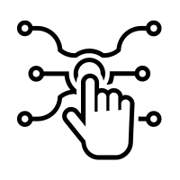 How has technology evolved the way we approach pest control?
Technological advancements have significantly changed how we approach pest control in recent years. By utilising digital pest control solutions, we can provide more effective, efficient and sustainable ways to control pests.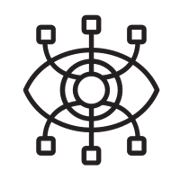 What does the future hold?
Ever thought about utilising camera technology and AI machine learning for pest control measures? This is where the future is heading and we would love to share these exciting innovations we have on the horizon.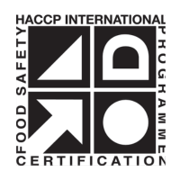 HACCP International Pest Management Standards
HACCP International would like to share with you the recent changes made to the HACCP International Pest Management standard and the importance of choosing HACCP International certified suppliers.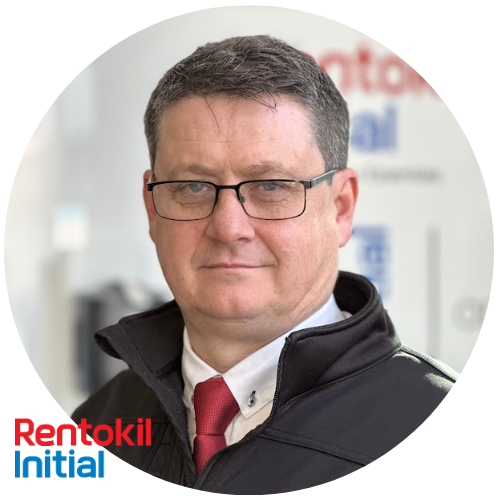 Matthew Jones
Matt Jones is the Service Innovation and Development Manager for Pest Control at Rentokil Initial. A highly experienced Operations Manager with a demonstrated history of working in the environmental services industry, Matt has spent 16 years at Rentokil and brings an innate understanding of pest control management, species behaviours and innovation in technology.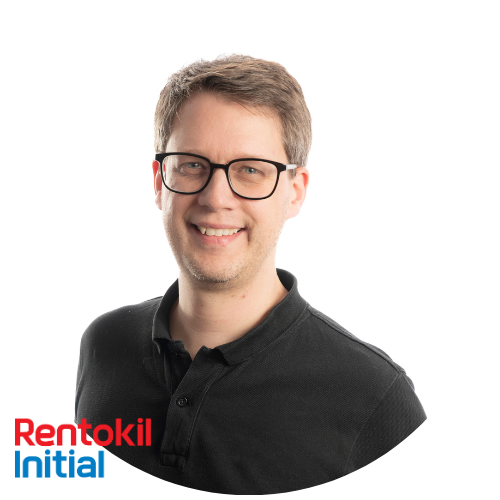 Andrew Taylor
Andrew is the IOT portfolio lead at Rentokil Initial and is charged with the development of Connected Cameras and Vision AI to ensure that Rentokil Initial delivers powerful vision-enabled solutions for customers and colleagues. Andrew is a highly experienced portfolio lead and infrastructure architect with a very strong background in IT infrastructure and is incredibly passionate about taking Rentokil's connected ecosystem forward.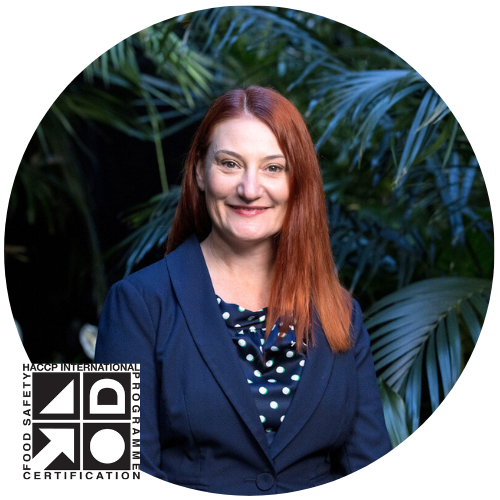 Rachel Meryment
Rachel is a Food Technologist with an MBA and a passion for food safety. Rachel has worked as the Certification Manager at HACCP International for the last 5 years. HACCP International is a leading food safety organisation specialising in the certification of non-food products for use in the food industry.